Forte Tax & Law » News » Anton Kabakov moderated a SPIBA session with the Chairman of St. Petersburg Finance Committee
Anton Kabakov moderated a SPIBA session with the Chairman of St. Petersburg Finance Committee
SPIBA held on Wednesday December 12, 2018 a Q&A session with St. Petersburg Finance Committee Chairman Alexey Alexeevich Korabelnikov which was moderated by Anton Kabakov, Partner at Forte Tax & Law.
During this session, the participants discussed important business changes and initiatives in financial and tax support to investors, in particular, the investment tax deduction. А.А. Korabelnikov noted that the city has not changed course for provision of this deduction and is ready to consider the introduction of regional investment projects. But, according to Alexey Alexeevich, these questions require a balanced approach and gradual implementation.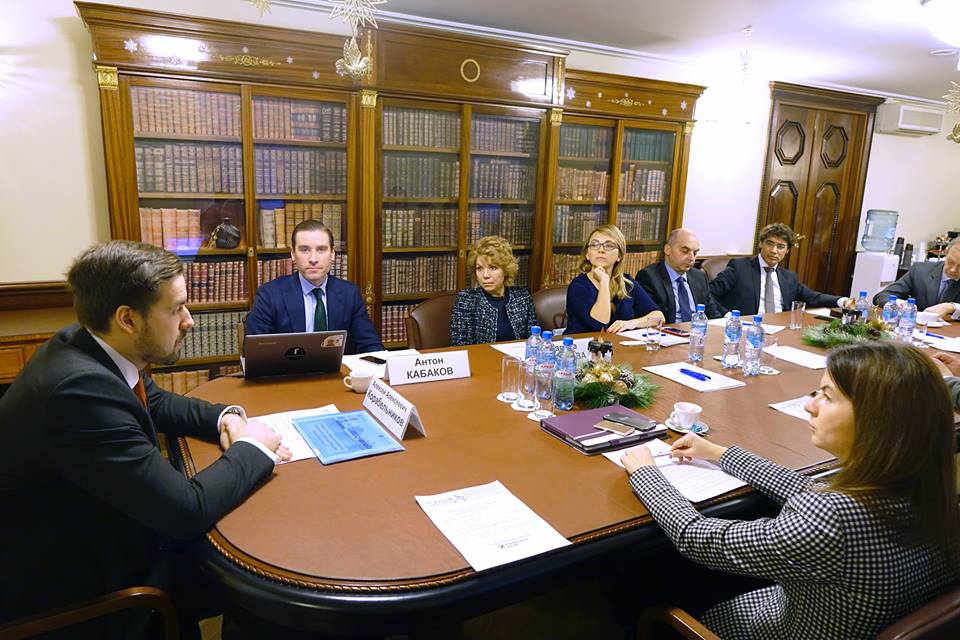 Alexey Alexeevich also spoke about the benefits introduced in the region lately, including the benefits for software and data center exporters and noted that they will not be changed at least until 2023.