Forte Tax & Law » News » Forte Tax & Law presented upcoming tax changes to Technopolis Pulkovo residents
Forte Tax & Law presented upcoming tax changes to Technopolis Pulkovo residents
Forte Tax & Law held last week its last seminar of the year on changes in Russian and international tax legislation which will come into force in 2019. The seminar was held this time in not only for Technopolis Pulkovo residents but also for those who missed our autumn events. As previously, Robert Gurdyumov, Senior Associate at Forte Tax & Law, spoke about tax changes in Russian legislation while Anton Kabakov described the changes in international legislation.
Robert Gurdyumov noted at the beginning of his presentation that the subject of tax changes is no longer as charged as it used to be in August, for example, although it still remains a good source of discussion. State authorities have issued over the past few months a number of clarifications, and discussing them is still important and topical.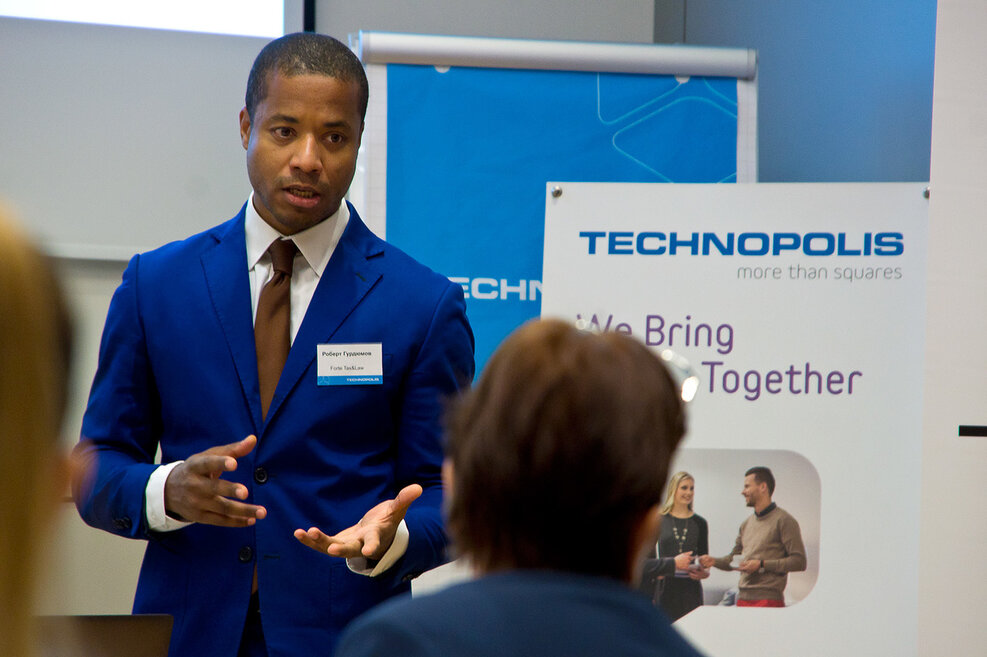 Complex and topical subjects were addressed, and all issues raised were in varying degrees relevant to all companies. The VAT increase up to 20% and the implications of this increase for taxpayers (whether prices should be changed in longer-term contracts due to the VAT increase, in particular, in case of 100% prepayment made in 2018 for delivery in 2019) were among the issues that were broached at the seminar as well as the changes to property and profit tax that could affect investor relations.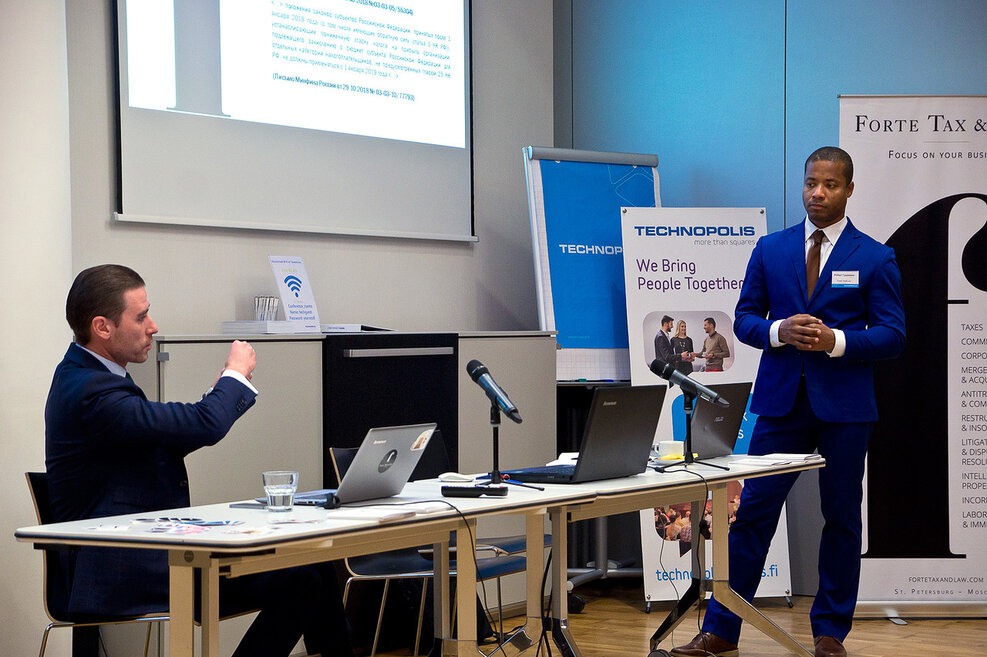 The much-talked-about Google tax for B2B was also among the international tax changes addressed at the seminar. The managers of any Russian company engaged in international business need to know what the upcoming amendments will mean for international players. They need to know what to do with software cost sharing arrangements and use of foreign parent company's software. Amendments to transfer pricing and requalification of cross-border transactions were also discussed.