Forte Tax & Law » Team » Robert Gurdyumov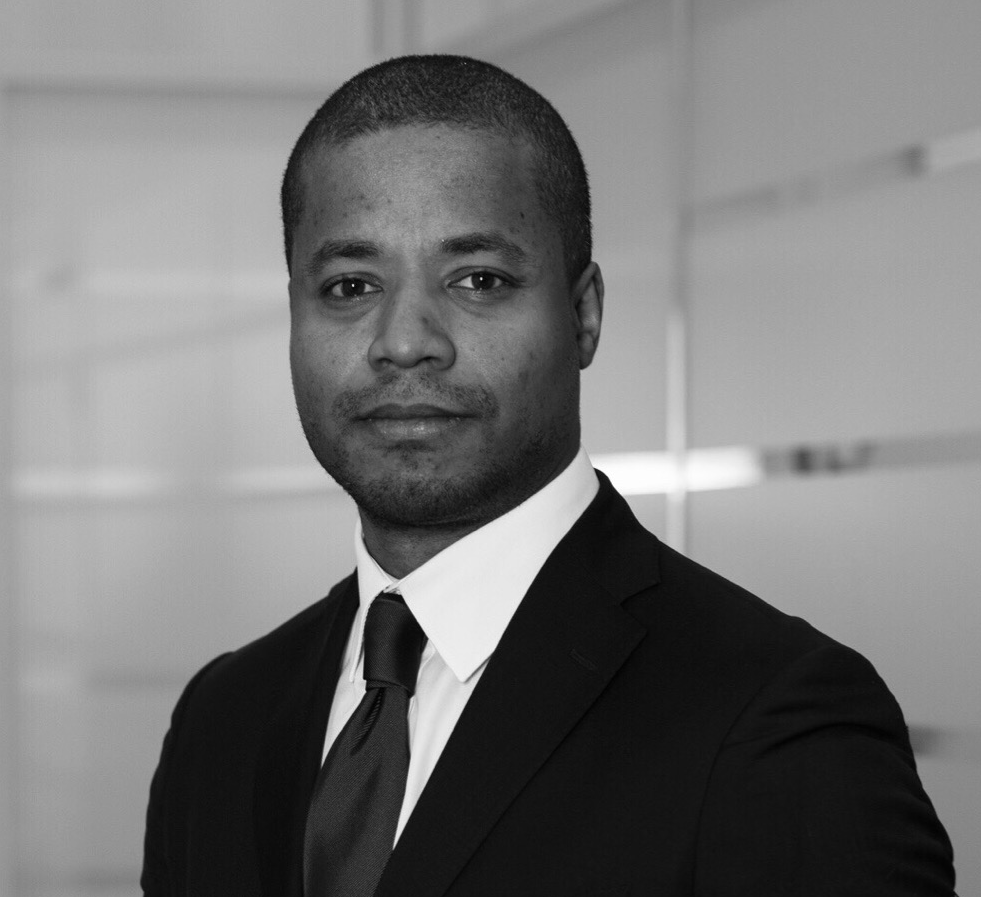 Robert Gurdyumov
Position:
Senior Associate
Location:
Mayakovsky ul. 12 A-P,
Saint-Petersburg, Russia
Robert advises Russian and international companies on tax and corporate management issues. Robert represents clients' interests in commercial and tax court disputes and also handles civil law matters.
Robert has been advising clients on tax and corporate law for over 10 years. During his career, Robert has also gained extensive experience in court and pre-court debt recovery and in representing clients before state authorities.
Examples of matters handled by Robert
Comprehensive tax support to a major US conglomerate company which manufactures and supplies specialized machinery and equipment, representing its interests in courts for collection of particularly large debt amounts.
Full legal support of a global manufacturer of sunglasses and spectacle frames for world famous brands, including advising on tax, labor, commercial and antimonopoly issues, representing client interests in tax disputes and disputes with state authorities, assisting with debt recovery.
Successful litigation for recovery of large debt amount from a counterparty, supplier and contractor of a client specializing in industrial equipment for energy, oil and gas and maritime sectors.
Comprehensive legal support of large manufacturer of industrial equipment in all corporate legal matters related to operations in Russia
Successful protection of client interests in court in a commercial dispute arising from a service agreement, filing a counterclaim against the client's counterparty and recovery of debt amount, as well as reimbursement of litigation costs of RUB 700,000.
Robert specialized in tax, corporate, contract and arbitration law and graduated from Ural State Law Academy in 2005. He continued studying at the Academy as a postgraduate until 2007 specializing in financial, administrative and information law.
Languages and additional information
Robert is an active speaker at business conferences and often gives presentations on various topics related to tax and corporate law.
A native Russian speaker Robert is also fluent in English.
One of Robert's hobbies is snowboarding.