Forte Tax & Law » Team » Mika Kokkonen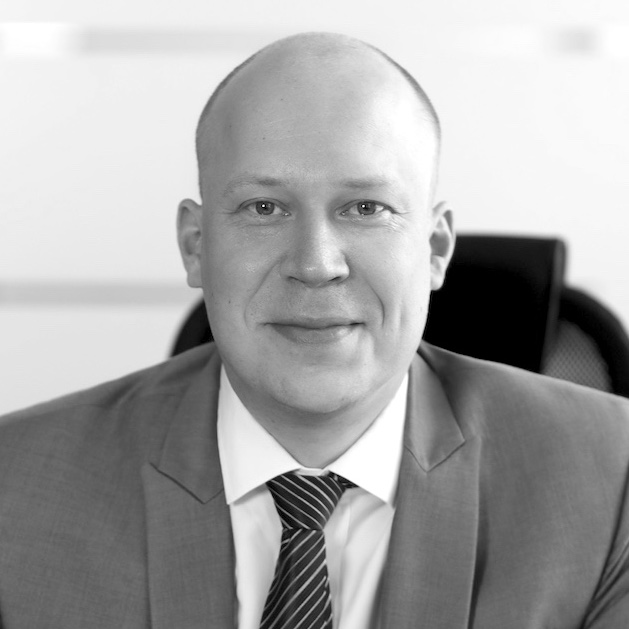 Mika Kokkonen
Position:
General Director
Location:
Mayakovsky ul. 12 A-P,
Saint-Petersburg, Russia
Mika advises international companies on how to develop, operate and invest in Russia. Over the years, Mika has also gained an in-depth knowledge of Russian immigration issues.
Mika has been involved in project management in Russia since 2004.
Having advised major international companies for many years, Mika's experience has become an invaluable asset to companies that wish to do business in Russia.
Mika's extensive advisory experience allows him and his team to assist clients with any kind of projects in Russia and Ukraine.
Prior to founding Forte Tax & Law, Mika managed the business operations of a well-known consulting company in Russia for over 10 years.
Mika studied economics and finance at Vaasa University in Finland and worked in banking before moving to St. Petersburg in 2004.
Languages and additional information
Mika often gives lectures on how to do business and invest in Russia. He is also an active member of several business associations and clubs.
A native Finnish speaker Mika also fluently speaks English, Russian and knows Swedish.
Mika is a very keen golf player and is also fond of chess. In his spare time, Mika plays the piano. In winter, Mika likes skiing and often visits museums and historic sites in St. Petersburg.