Forte Tax & Law » Team » Anton Kabakov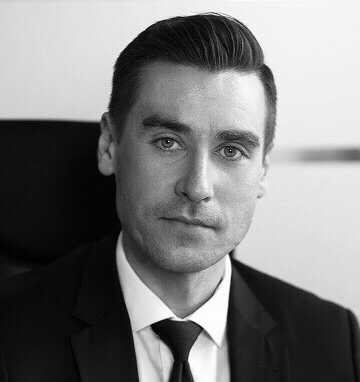 Anton Kabakov
Location:
Mayakovsky ul. 12 A-P,
Saint-Petersburg, Russia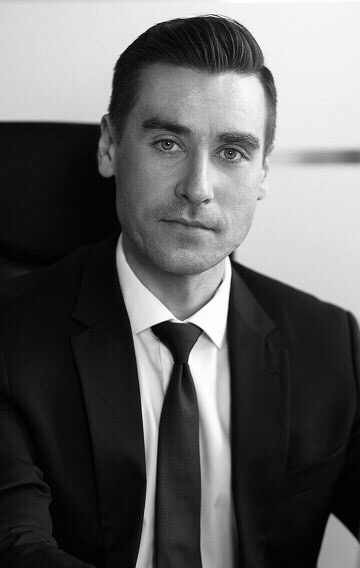 Anton has gained an extensive experience advising on taxation matters, including the development and implementation of transfer pricing strategies for any types of cross-border transactions, tax calculation and payment, as well as refund of overpaid taxes and VAT. Anton also successfully represents the interests of clients in courts and before state authorities.
Anton was listed among the country's leading tax lawyers in the 2020 edition of the oldest international rating Best Lawyers in Russia.
Prior to founding Forte Tax & Law, Anton worked and last years managed for over 10 years the legal division of a well-known consulting group in Russia.
Examples of matters handled by Anton
Advising on profit tax and VAT for services paid in foreign currency in Russia resulting in the client saving several millions of euros in tax, including representing client interests before subcontractors and customer, as well as requesting clarifications from the Russian Ministry of Finance.
Advising an international food processing company on cooperation with a trade union, conducting negotiations and then dismissing the union leader.
Conducting a comprehensive audit of the HR documentation (staff of about 400 people) of the Russian subdivision of a foreign elevator manufacturer, representing client interests upon conclusion of a collective agreement with a trade union.
Drafting the internal rules and regulations for the Russian subdivisions of a leading international dredging company, taking into account tax aspects, as well as drawing up salary regulations non-standard work schedules.
Advising large European manufacturer of food additives on requalification of imported products into goods exempted from sanctions.
Advising a European manufacturer of paint and varnish products on the inclusion of license payments in customs value and on how to determine the license payment amounts.
Advising a global infrastructure construction holding on taxation issues related to hedging losses of approximately EUR 1 million, as well as profit and cost allocation to several major construction sites in Russia.
Anton specialized in labor law and graduated from St. Petersburg State University in 2006. Anton also successfully completed a professional retraining program run by the School of Tax Attorneys at St. Petersburg State University in 2015.
Languages and additional information
Anton has written numerous articles on tax issues and regularly holds seminars, gives lectures and presentations on tax issues, in particular, transfer pricing.
A native Russian speaker Anton is also fluent in English.
Anton regularly takes part in triathlon competitions. His latest competition was an Ironman in Denmark. Anton also enjoys riding motorcycles in his spare time.