Forte Tax & Law » News » Reminder: Notices of salary payment to highly qualified specialists must be submitted to the local office of the Ministry of Internal Affairs by the end of October
Reminder: Notices of salary payment to highly qualified specialists must be submitted to the local office of the Ministry of Internal Affairs by the end of October
We would like to remind you that notices of salary payment to highly qualified specialists for the third quarter of 2018 must be submitted to the local office of the Ministry of Internal Affairs dealing with migration matters no later than October 31, 2018.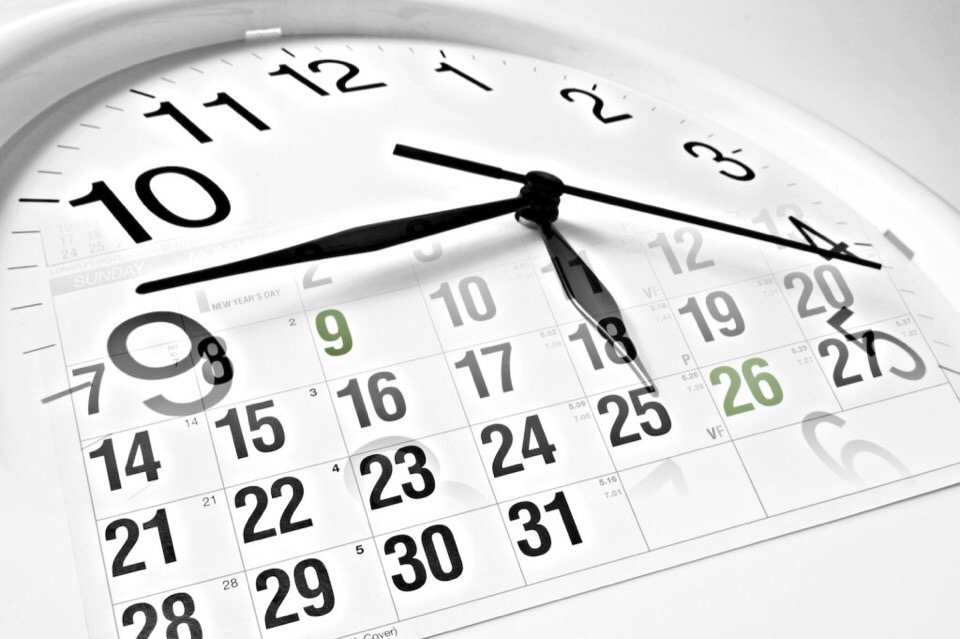 The Ministry of Internal Affairs currently pays particular attention to company compliance with the notification procedure. The fine imposed on companies for failing to comply with this procedure is from RUB 400,000 to RUB 1,000,000.
We therefore remind you that notices may be submitted as follows:
Directly to the local office of the Ministry of Internal Affairs; or
By postal mail with a list of enclosures and acknowledgement of receipt.
When notices are sent by postal mail, a list of enclosures should be provided and an acknowledgement of receipt should be requested from the post office. Otherwise, the Ministry of Internal Affairs could impose fines for breach of the notification procedure.
Please do not hesitate to contact us if you require more detailed advice on how to fill out and submit notices to the Ministry of Internal Affairs.
If you have any questions or would like to discuss this matter further, please write to Alexandra Yudina.
Yours truly,