Forte Tax & Law » News » Julia Talagaeva gave a presentation on the use of cadastral value for tax purposes
Julia Talagaeva gave a presentation on the use of cadastral value for tax purposes
Another meeting of SPIBA (St. Petersburg International Business Association) legal debate club was held on Tuesday October 02, 2018. The topic of Property Tax: Problems and Tax Reform Solutions was addressed during this session.
Julia Talagaeva, Senior Associate at Forte Tax & Law, was among the speakers at this event and talked about the use of cadastral value for tax purposes. Julia described how and when applications to challenge cadastral value should be submitted. She also spoke about the current legislation changes in this field that will become effective in 2019 as well as the consequences and risks that they will entail for business.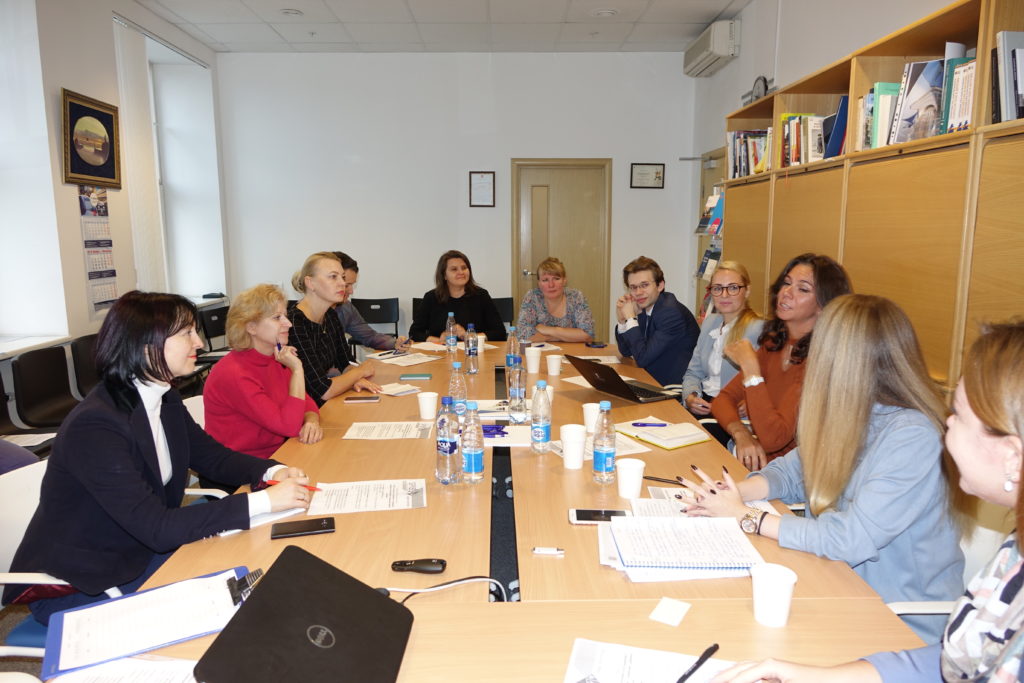 Representatives of financial and legal departments, for whom this topic was most relevant, were among the guests at this event. For more information about the event, click on the link.