Forte Tax & Law » Team » Alexandra Yudina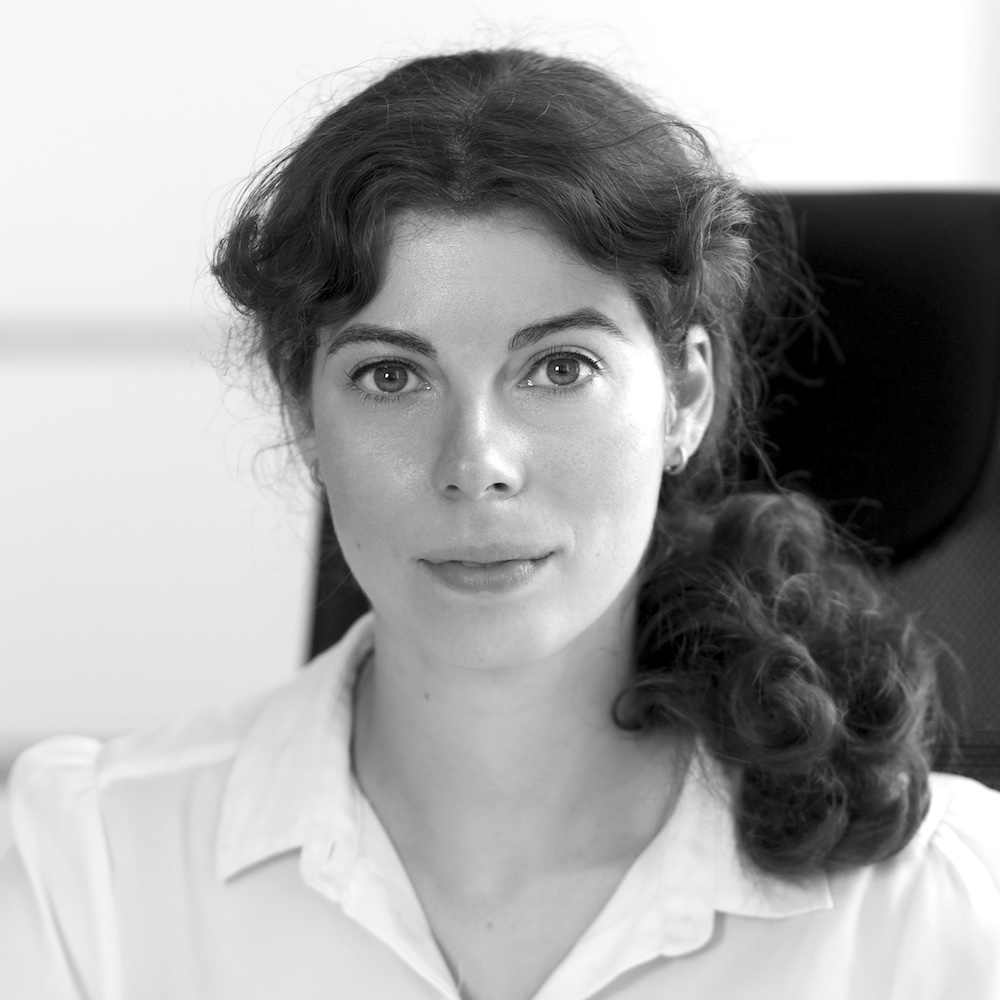 Alexandra Yudina
Location:
Mayakovsky ul. 12 A-P,
Saint-Petersburg, Russia
Alexandra focuses on corporate and immigration law and frequently advises corporate clients on various issues related to corporate registrations as well as opening of branches and representative offices for foreign legal entities in Russia.
Alexandra has been involved in various projects related to corporate, M&A, labor and immigration issues.
Alexandra's experience includes the establishment and liquidation of companies, advising on issues related to staff hiring and dismissal, as well as liaising on behalf of clients with Russian state authorities. Alexandra has gained extensive experience in conducting full legal due diligence.
Alexandra specialized in civil law and graduated from the legal faculty at St. Petersburg Higher School of Economics in 2010.
Languages and additional information
In addition to her native Russian, Alexandra is also fluent in English.
Alexandra is fond of mountaineering and has climbed, among others, Elbrus, Khibiny Mountains, Eastern Sayan Mountains, and Fann Mountains (Tadzhikistan).  Alexandra also enjoys skiing.