Forte Tax & Law » News » Anna Yakovleva
Delovoy Peterburg has published an article on Legal Forecasts or How the Market of Legal Services is Entering a Golden Age. Legal consultants discussed with Delovoy Peterburg journalists the changes expected in the legal market in 2018 as well as trends already noticeable on this market.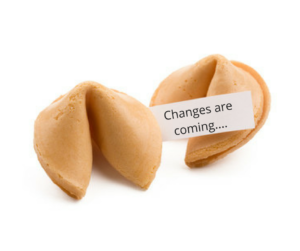 Anton Kabakov, Partner at Forte Tax & Law, spoke about tax practice and outlined the characteristics typical to tax law in 2018. "Tax law is the most dynamic area of law. Hundreds of amendments are introduced to tax laws every year. The main trend in 2018 is the "fight against the shadow economy" or the improvement of tax collection thanks to the fight against the shadow sector and the whitewash of the economy" comments Anton.
Anna Yakovleva, Senior Associate at Forte Tax&Law, commented on the prospects of labor law developments. Anna noted that "as if to bestow a "New Year's gift", the Ministry of Labor has scheduled most of its inspections in the first quarter of 2018. These labor inspections will be conducted as per a new format involving checklists, while the old practice of "one fine per single violation" will remain in place. Courts will, as a result, be flooded with cases challenging inspection results. We also expect tougher criminal sanctions on employers for delay in wage payments as well as in migration disputes arising from the 2018 World Cup."
To read the full article, please click on this link
Read More