The first #SPIBATaxTalks meeting
Forte Tax & Law and the Finance Committee of St. Petersburg International Business Association (SPIBA) have launched a series of debating club events #SPIBATaxTalks. The latest tax news are discussed openly and freely at these round table events.
The first of these events was held last Tuesday October 16, 2018 and was attended by consultants and representatives of various business sectors. The nascent court practice on transfer pricing and legislative changes in this field were discussed at this event as well as the requalification of intragroup transactions for tax purposes. The notorious and recent Toliattiazot case gave rise to a particularly heated debate which was moderated by Anton Kabakov, Partner at Forte Tax & Law.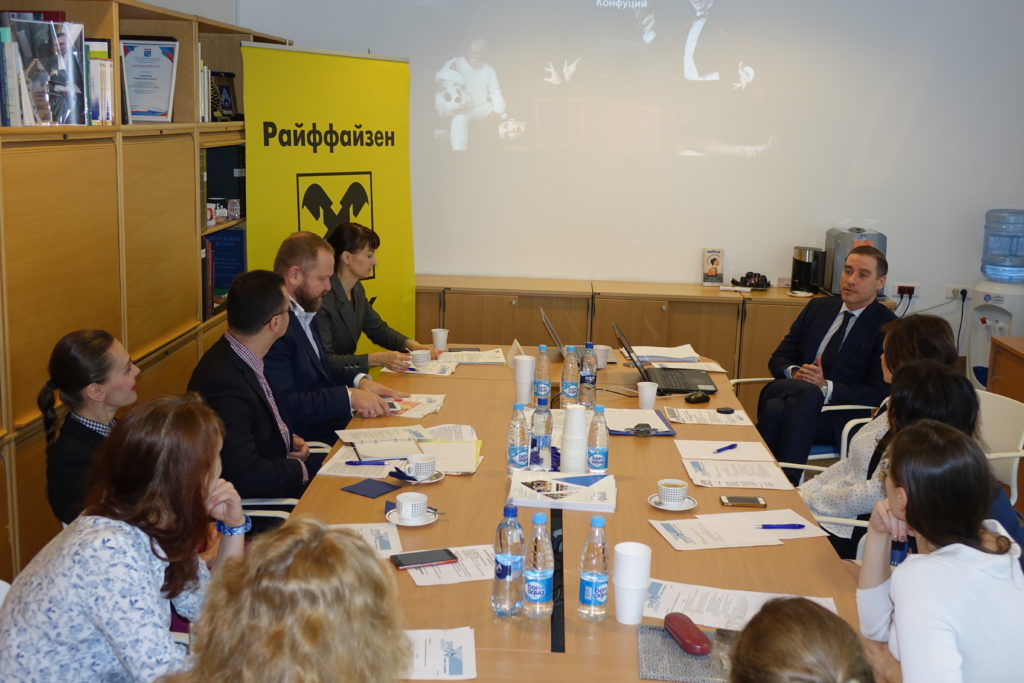 If you would like to attend the next event or put forward a topic for discussion, please do not hesitate to contact Anton Kabakov.
For more information on the event, please click this link.